We strategize with our clients to develop a digital roadmap based on low-code platform Mendix, setting goals, priorities and actions.
We implement your strategic roadmap with our Mendix experts encompassing architecture and governance.
We enable our clients to become self-sufficient with co-development, quality assurance and build own Mendix resources.
Implementation with low-code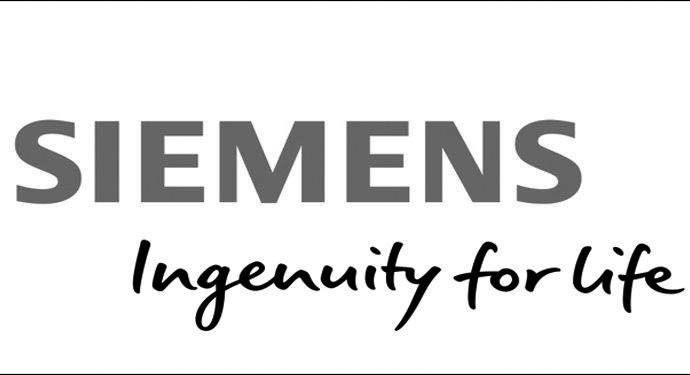 We are Mendix & Siemens Alliance partners and what better way to explain low-code than by Mendix itself.
Low-code is a visual approach to software development. With low-code, you can abstract and automate every step of the application life cycle to streamline delivery of a variety of solutions. By breaking down traditional silos of business and IT (promoting continuous collaboration), your organization can develop solutions that meets the needs of your business.
In the low-code platform market, Mendix by Siemens is leading.
"By 2024, low-code application development will be responsible for more than 65% of application development activity."
Our team consists of Mendix experts, who can think out of the box and are brave enough to speak their minds. It doesn't matter for what industry we are working, be it energy, retail, utility, infrastructure, manufacturing or marine, we will always stand close to our clients and feel responsible to deliver the highest quality.
With the Mendix platform agile development flourishes. Combining the rapid development speed of Mendix with agile development we deliver customized software to your demands. For us digitization encompasses everything from integrating IoT sensors, to requirement management all the way to a nice UI/UX design.
Your benefits of building customized software with us:
You get exactly what you need.

You get a minimal viable product in no time.

You have full control over the project.

You have a flexible scope.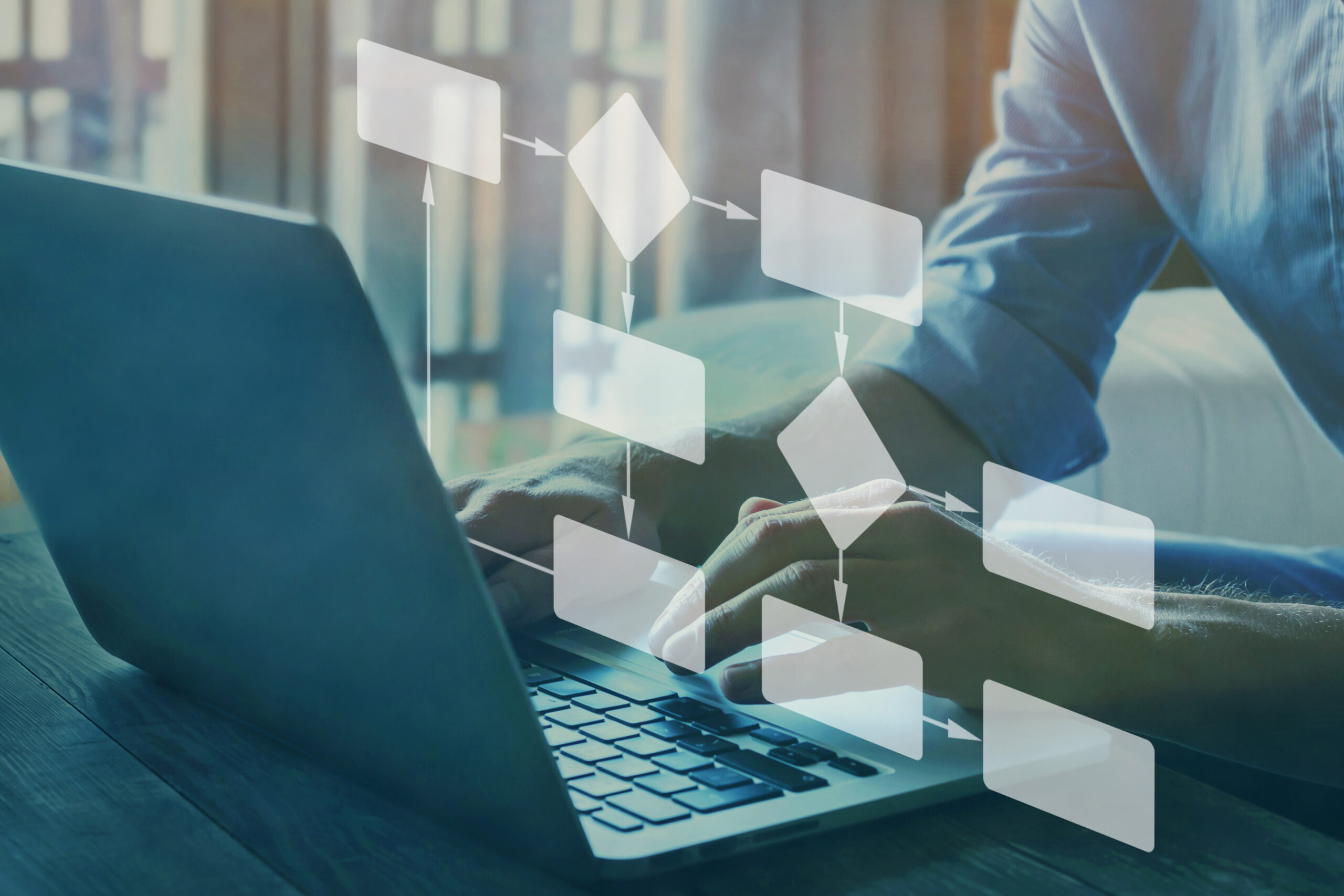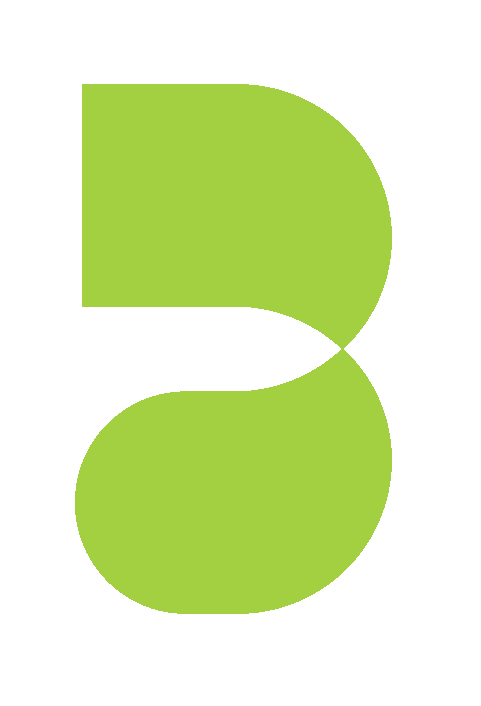 Copyright © 2023 BlueBerk