Mendix consultants wanted!
Offices in Munich and Berlin.
Do you want to work on innovative software solutions to help our clients solve the problems they've been struggling with? Are you enthusiastic about software and eager to learn new technologies? Would you like to work in a young but experienced team? This might be the job for you!
We use the Mendix application development platform to design, implement and roll out intelligent, innovative desktop/tablet/mobile solutions. Starting as a trainee you will go through our 2 months fast-forward training program in which you will learn everything you need to know about the Mendix platform, consultancy and the basics of other technologies that might come in handy like Java, Javascript, React and REST. After the training you will learn how to gather requirements and advise customers talking to people from the business and IT. We use agile Scrum to deliver our projects and with an average duration of three months you will see many different companies. You will help our clients to perform better, work more efficiently and at the same time improve yourself.
You are a creative thinker, enthusiastic about technology and like to create smart applications that benefit our clients. You have between zero and three years of work experience. You have a talent for logical thinking and software but at the same time you are a strong communicator. We are looking for people who finished a bachelor or master, preferably in an IT related field, however we are open to look beyond those if you can show us you are willing to learn.
No Mendix experience yet? No problem, let's work on it together!
0 – 3 years of work experience

IT related Bachelor or Master
We are a new, but experienced consultancy company, with all the fun and flexibility that comes with a start-up plus a competitive salary. We offer flexible hours, remote work with regular team meet-ups. There is a growth budget which you can use for training. We value you and your career and want to help you grow which is beneficial for both of us. Responsibility is there for the taking. We also aim to contribute to society by spending effort on social projects.
Interested? Let us know at info@blueberk.de.
Flexible hours & Remote work

Career path & Responsibility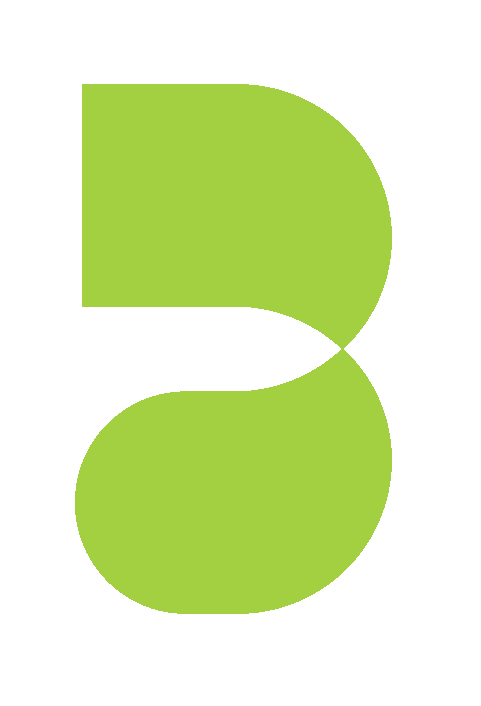 Copyright © 2022 BlueBerk